Special Offers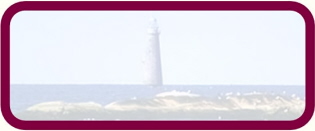 Timeshare Options offer three levels of exchange membership. There is no charge to register as an Occasional Member and all initial registrations are taken at this level. Once registered, it is possible to upgrade to Regular or possibly even Charter membership. Timeshare owners and vacation club members who are one of the first 100 owners to register with the exchange from their home resort may opt to upgrade to a Regular Member and still pay no registration fee.
To qualify for free Regular membership you must:
| | |
| --- | --- |
| ● | Be one of the first 100 to complete registration from your resort (the system will advise you if you qualify when you log in after registration) |
| ● | At the time of registration, offer for exchange at least one vacation due to be taken in 2008 or 2009 |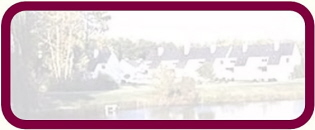 TIMESHARE OPTIONS MEMBERS
Earn exchange credits
Recommend us to your friends
Timeshare Option Members can now earn 50 Trading Credits for every two new members that they introduce. The Trading Credits earned could be used to supplement your the value of your vacation in some future exchange or even accumulated to facilitate an additional break.
Simply tell your timeshare owning friends and acquaintances about Timeshare Options and suggest that they visit our site. Ask them, should they decide to join, to enter your email address when they register.
They will find the field for your email address (which must be the one you have registered with us) just below those provided for their password and password prompt.
We will credit your account with 50 Trading Credits for each two new members that you introduce. There is no limit to the total number of Trading Credits you can accrue for so long as this offer remains valid.
FREE Registration for
Timeshare Owners/Vacation Club Members
No Annual Membership Fees